Welcome to Neal Trafficanta's Web Page
I am currently a student at Lincoln College. I am working on this web page for introduction to Internet class.
I am orginally from Oak Forest, Illinios.
As a student, I am studing Criminal Justice. I would like to transfer to Illinios State University in Normal, Illinios after next year.
Internet Site I use:
Facebook
AIM
blogger Blogger.

© Neal Trafficanta, 2007
You can contact me at: Abrakadabra23@aol.com
I own a Cadillac.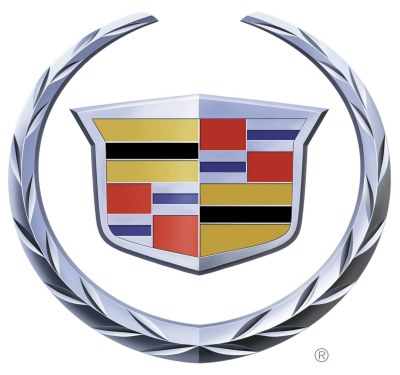 I am a big Bears fan!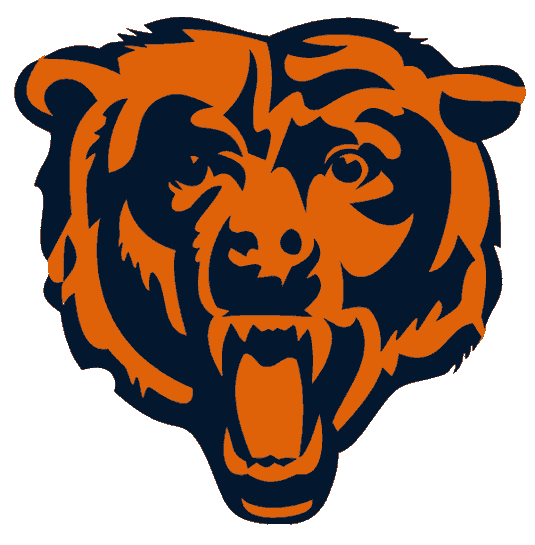 I have learned so much about the internet this year. I have learned who has created the internet, when it started, and much more. This class was very benifical to me. Mrs. Eack you rock!